Hop Into Spring and Pre Order Today!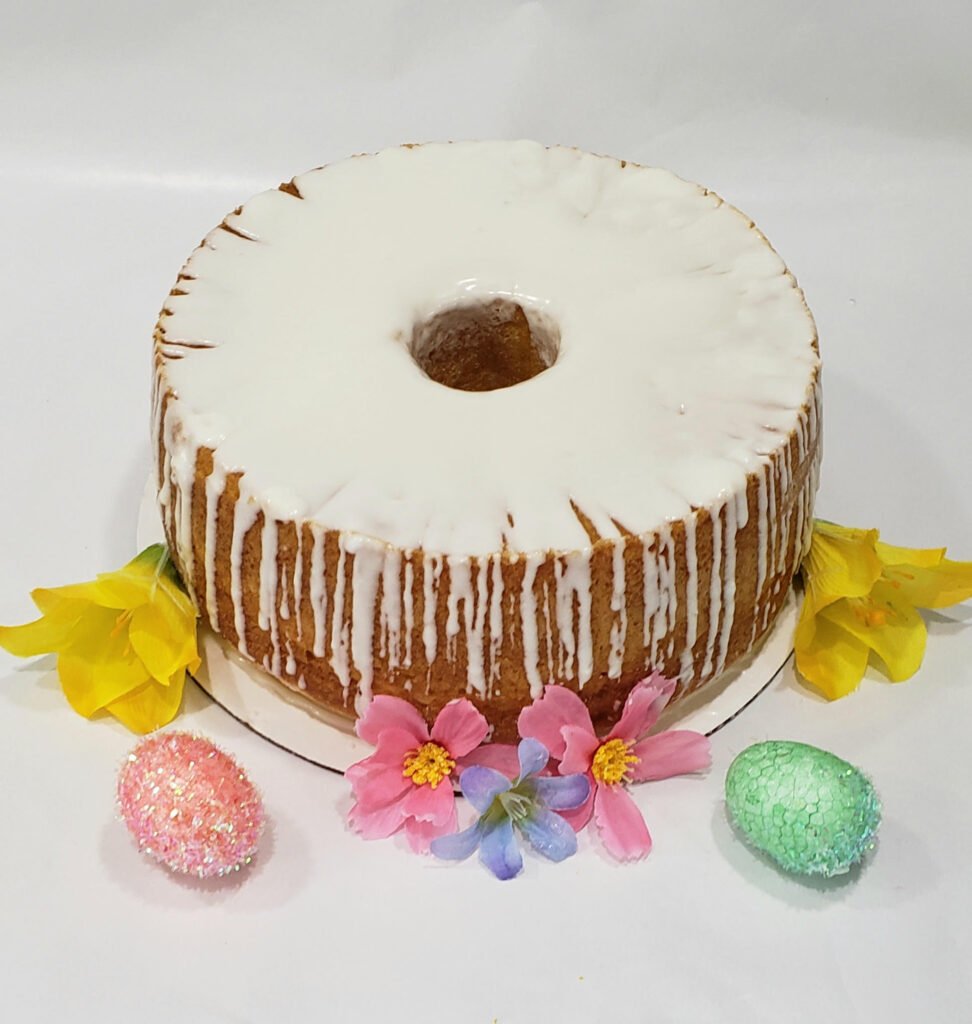 Our made from scratch mouthwatering light, fluffy, lemon pound cake with hint of lemon extract, drizzle with rich lemon glaze.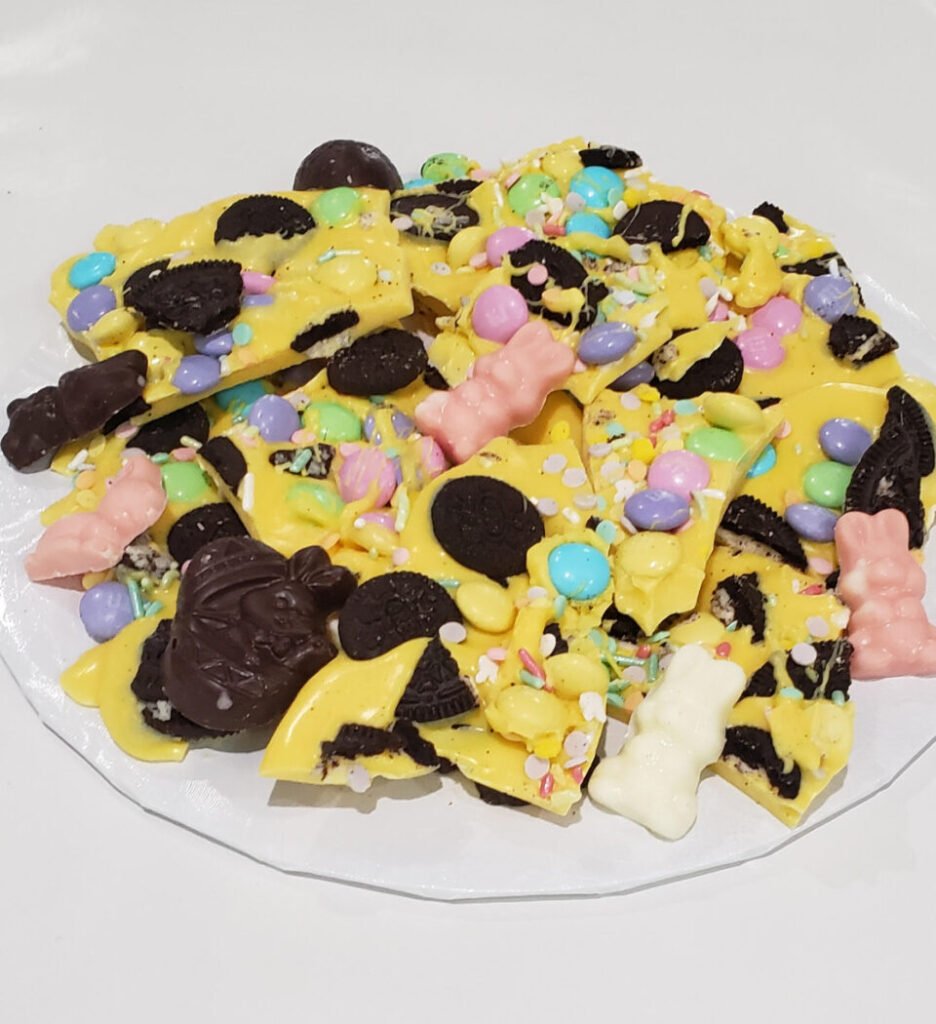 Easter Oreo Bark is a festive, delicious treat it includes candy coating M&M's, Oreos, Chocolate Bunnies and sprinkles.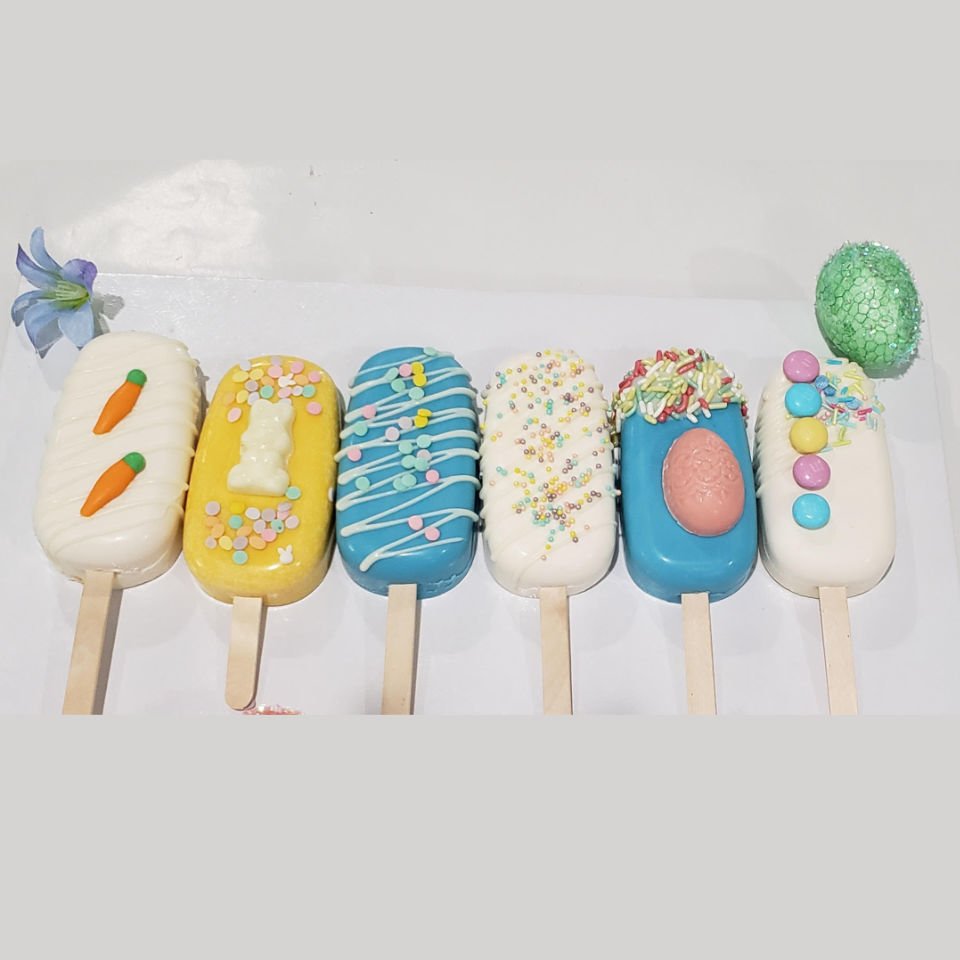 Flavors Included: 2 White Chocolate with Oreo Cake, 2 Carrot Cake, 2 Vanilla
6 Delicious Easter Cakesicle dipped in spring color chocolate, topped with festive edible decorations M&M's, chocolate bunnies and eggs, topped with sprinkles.